Panel Discussion: "Precision medicine today and tomorrow and what hurdles do we see?"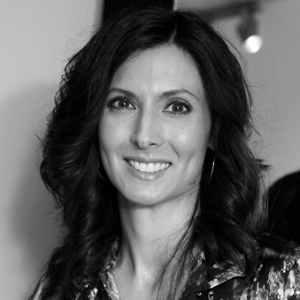 Professor Joanne Hackett is the Chief Commercial Officer at Genomics England and lead member of the Business and Investment Committee. As CCO, Joanne is responsible for Genomics England's industry engagement strategy by developing, managing and accelerating relationships with commercial organisations − creating opportunities for collaboration both nationally and globally. Joanne is a clinical academic with a formidable track record of entrepreneurial success, as she translates academic research into medical and commercial returns.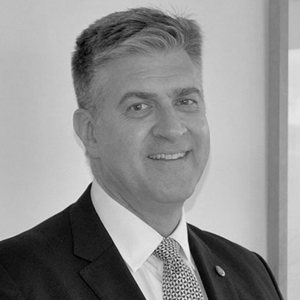 Ian Barwick is the Chief Scientific Officer of Rutherford Innovations - the Research and Development arm of Proton Partners International which is a company at the vanguard of advancing high energy proton beam therapy in the UK. Its vision is to create a better future for cancer patients by developing a network of cancer centres which are committed to providing innovative cancer care with the most advanced proton therapy and imaging technology on the market. Its Rutherford Cancer Centre South Wales was the first place in the UK to offer high energy proton beam therapy treating its first patient in April 2018 and Proton Partners International plans to build at least eight centres across the UK in the next four years. Dr Barwick's current role is to lead the research and innovation activities for Proton Partners International to improve the understanding and utilisation of proton beam therapy to treat cancer and offer better outcomes for cancer patients. This involves developing strategic partnerships with international technology providers as well as researchers and clinicians. Previous positions combined extensive experience in both industry (preclinical drug development) and scientific software and academia and also running his own successful consultancy company. His previous role was as Chief Operating Officer at the Life Sciences Hub Wales Ltd whose mission was to develop the life sciences sector within Wales and which developed series of novel interventions to achieve this. Dr Barwick has a BSc and PhD in Chemistry as well as an MBA and is a Member of the Royal Society of Chemistry (MRSC) and Chartered Chemist (CChem), Chartered Scientist (CSci) and a Member of the Institute of Directors. Dr Barwick has a particular interest in new technologies and their translation into clinical use as well as harnessing the power of big data.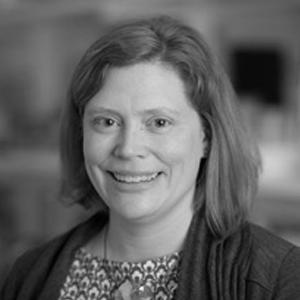 Brinton Seashore-Ludlow received her PhD degree from KTH in 2012. She then did a two-year postdoc in the lab of Stuart Schreiber at the Broad Institute of Harvard and MIT. Her work there focused on elucidating predictors of cell-line response to small-molecule treatment in a large-scale profiling dataset. Brinton then moved on to the Chemical Biology Consortium Sweden located at SciLifeLab developing several high throughput cellular thermal shift assays to monitor drug-target engagement in living cells. Currently Brinton is part of the translational cancer research team headed by Olli Kallioniemi at SciLifeLab.